ABOUT US
We Focus on
Embedded & IoT Technologies
Founded in 2002 and trusted by Fortune Global 500

More than 20 years of R&D experience in embedded technology

Global provider of integration IoT solution with hardware at our core and software and services as enablers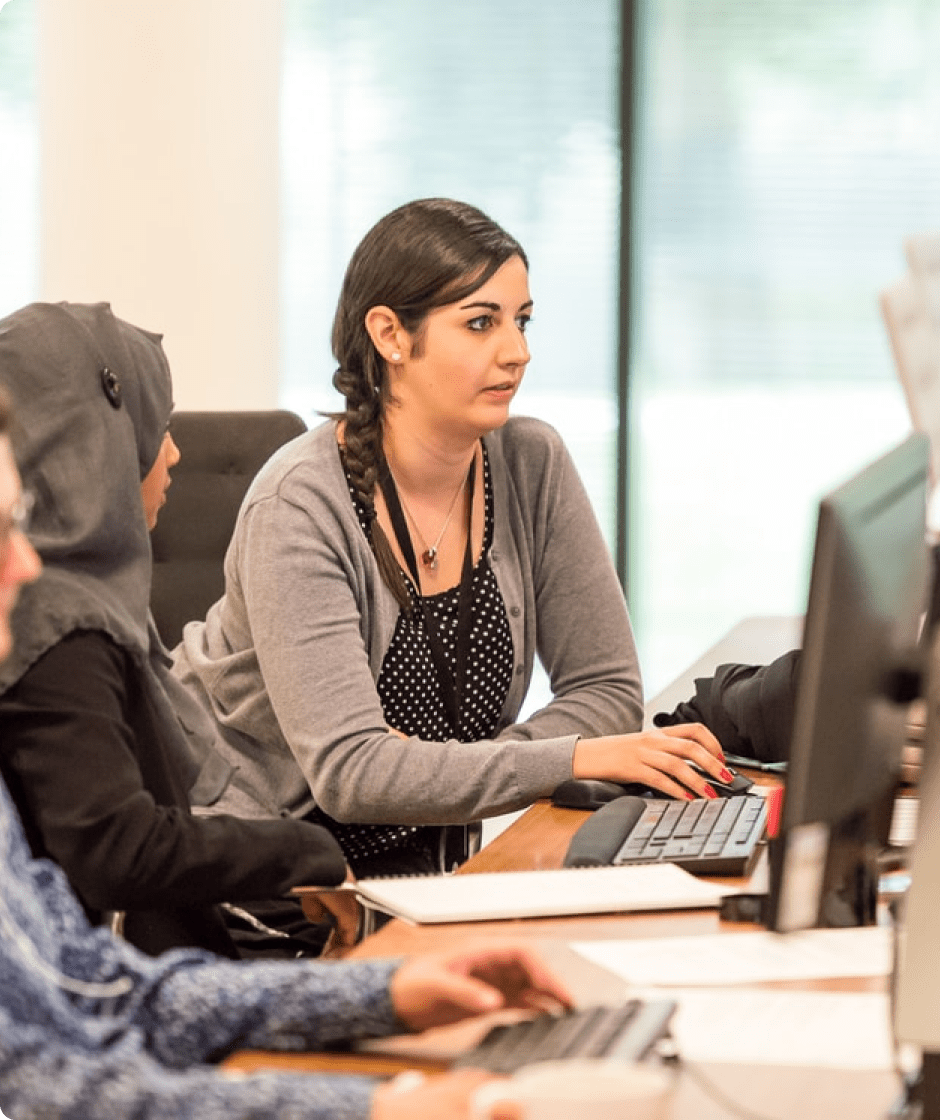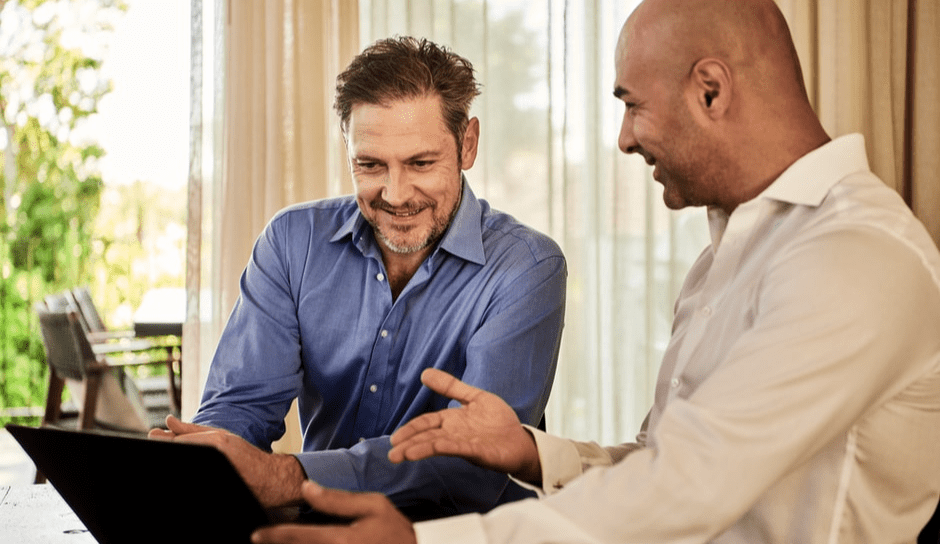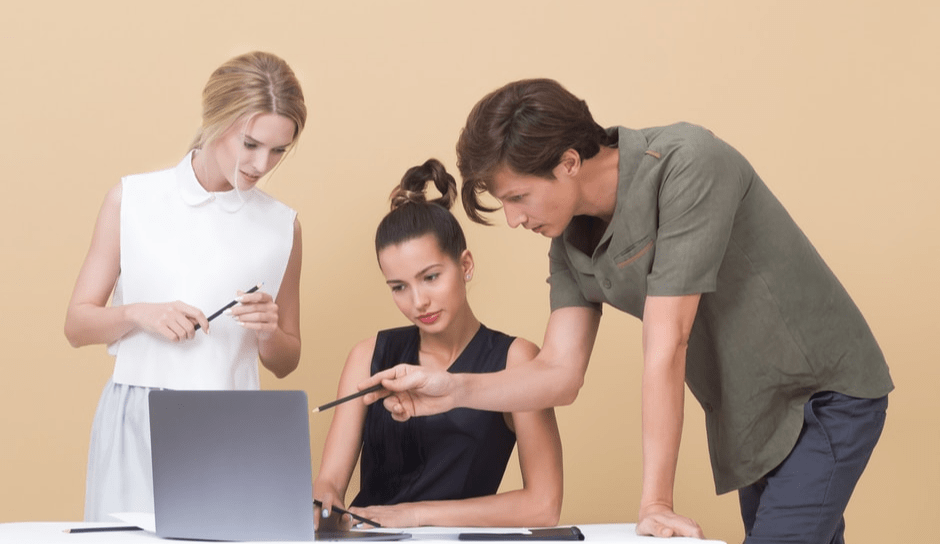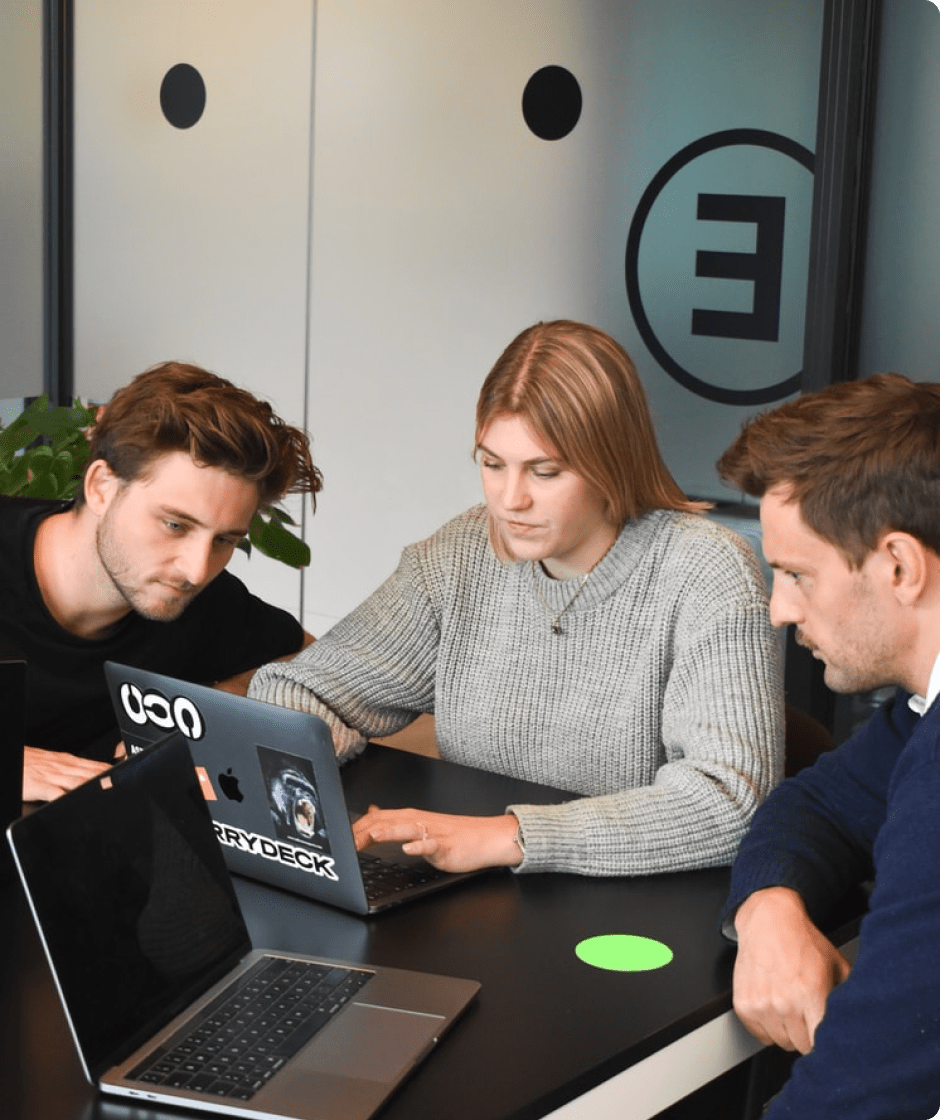 Introduction to Vantron
Since 2002 established by two Silicon Valley entrepreneurs, Vantron Technology has been a pioneer in connected IoT devices and IoT platform solutions. Today, Vantron serves countless customers all over the world, some of them are Fortune Global 500 companies. Product lines cover edge intelligent hardware, IoT communication devices, industrial displays and BlueSphere cloud platforms.
Vantron has 20 years of experience in R&D of embedded edge intelligent hardware like SOM board and motherboard, and provides users with various embedded solutions with ARM and X86 architecture, from Linux to Windows, from embedded to desktop level, from gateway to server. At the same time, we provide our users with system clipping, driver transplantation and other services.
Vantron IoT communication devices support multi-protocol connection of industrial equipment, edge computing of local data. Abundant wired and wireless connectivity make remote operations and maintenance possible. From electricity and transportation to smart retail, medical and warehousing, Vantron IoT communication device can be deployed anywhere in any business section. Vantron believes its IoT solution to help many companies finish their digital transformation, efficiency of manufacturing and productivities have been improved significantly.
Vantron industrial display systems, ARM and X86 series, are equipped with Rockchip, NXP, MediaTek, Intel and other high-performance processors. It supports various operating systems such as Windows, Linux, and Android. Diverse wireless communications keep your device online all the time. Multiple installation methods make it suitable for a variety of application scenarios. Features like waterproof, dustproof, shatter resistant guarantee the best performance in any environment.
Vantron BlueSphere device management platform, a software product, is playing a big role in Vantron's overall IoT solution. Today, Vantron puts more focus on offering complete cost effective, leading-edge yet reliable solutions to help customers carry out their visions.
ISO 9001
Quality Management Systems
ISO 13485
Quality Management for Medical Devices
Vantron's Values
Core Value
Staying committed to embedded systems and IoT technologies for high-quality one-stop solutions
Vantron's Goal
Embedded in your success, embedded in your better life
Vantron's Philosophy
Focus, Respect, Efficiency, Caring, Responsibility, Diligence
Vantron's Spirit
Loyalty, Selflessness, Pragmatism, Teamwork
2002
Foundation
Ever since its foundation, Vantron has been mainly engaged in the development of embedded products for multinational enterprises based on self-developed embedded software and hardware.

Vantron's one-stop service addresses all complex requests.