Intelligent Manufacturing Solutions
The integration of data acquisition and analytics technologies enables digital solutions to leverage the Industrial Internet of Things to analyze data in near real-time, consolidate workloads, optimize production processes, and implement predictive maintenance, and, therefore, achieving automation.
Reliable Wired and Wireless Solutions for Manufacturing Lines and Process Automation Systems
Real-time diagnostics
Reduced installation costs
Enhanced workplace safety
Lowered maintenance costs
Industry Background
Internet + Advanced Manufacturing
The integrated development of the Internet and the manufacturing industry can promote the optimization of resource allocation and improve the total factor productivity, thus promoting the innovation and development of the manufacturing industry. Now the IoT, AI and edge computing technologies are building up new competitive strengths of the manufacturing industry.
Low-Carbon Transformation
Green development is the source power of sustainable industrial development. Low carbonization and energy saving are becoming an inevitable trend of the manufacturing industry. How enterprises reduce carbon while cutting costs and increasing efficiency has become the focus of the manufacturing industry.
Industrial Digital Transformation
Digital technology will promote the all-round change and reconstruction of enterprises, form new business models such as smart manufacturing, shared manufacturing and industry chain finance. Enterprises can therefore explore new values and create momentums for economic development.
Digital Solutions for Data Acquisition & Analysis
Vantron builds a predictive maintenance featured pilot project for machine tool manufacturers to facilitate their digital transformation and create new profit growth points for them. With the prevalence of remote maintenance, the maintenance efficiency is improved while maintenance cost is reduced, therefore, machine tool manufacturers can ultimately reduce the operating expenses (OPEX).
Creating Collaborative Networks for Smart Factories
Once the zero-base pilot project is recognized by the market players in the industry, the solution could be applied on a large scale in subsequent projects, and the experience can be applied to peripheral manipulators, conveyors and other devices to promote the development of intelligent manufacturing and smart factory.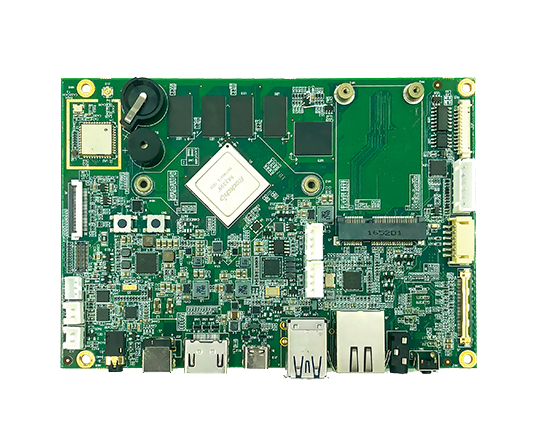 Vantron's Industrial Embedded Boards
High-speed, secure and reliable real-time data upload to the master controller
Receive and execute control commands from the main controller
Automatic detection and real-time feedback of the device status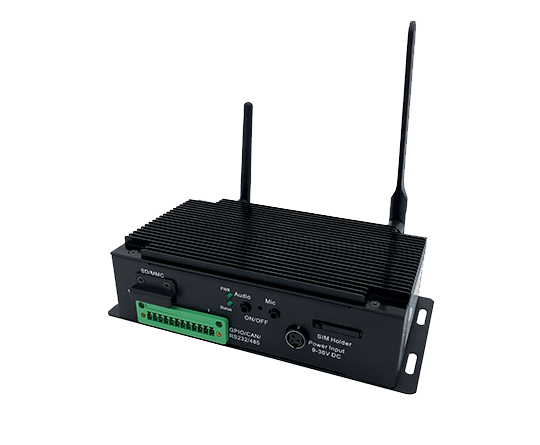 Vantron's Edge Computing Gateways
High-speed, secure and reliable network connectivity
Support mainstream industrial protocols, enable remote monitoring to reduce maintenance costs
Support edge computing and custom development for seamless communication with the master PLC
Easy for large-scale device deployment
High performance and stability in harsh environments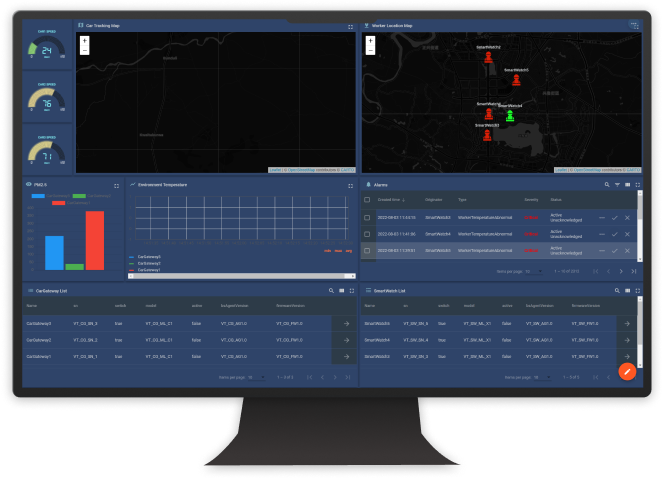 BlueSphere IIoT Monitoring & Analysis
"Cloud + terminal" solution
Centralized data management, data visualization and device status analysis
Operation status monitoring, fault diagnosis and alarm pushing
Remote control and OTA updates
Industrial Automation
The edge computing platform integrates advanced sensing technology, network technology, computing technology, control technology and other intelligent technologies to comprehensively monitor and track machine tools to achieve mass data interaction across a wide range of devices. In this way, a smart factory with process under control is established, featuring automatic fault diagnostics and predictive maintenance to reduce energy consumption and ensure smooth system operation.
Device monitoring
• Data collection and analysis
• Failure analysis, predictive maintenance
• Reduced downtime, increased productivity
Remote operation and maintenance
• Remote upload and upgrade of applications
• Timely warning, maintenance reminder
• Reduced on-site maintenance frequency and costs
High flexibility and scalability
• Multiple protocols supported
• Flexible access to databases and applications
• Accelerating project implementation

Vantron's one-stop service addresses all complex requests.