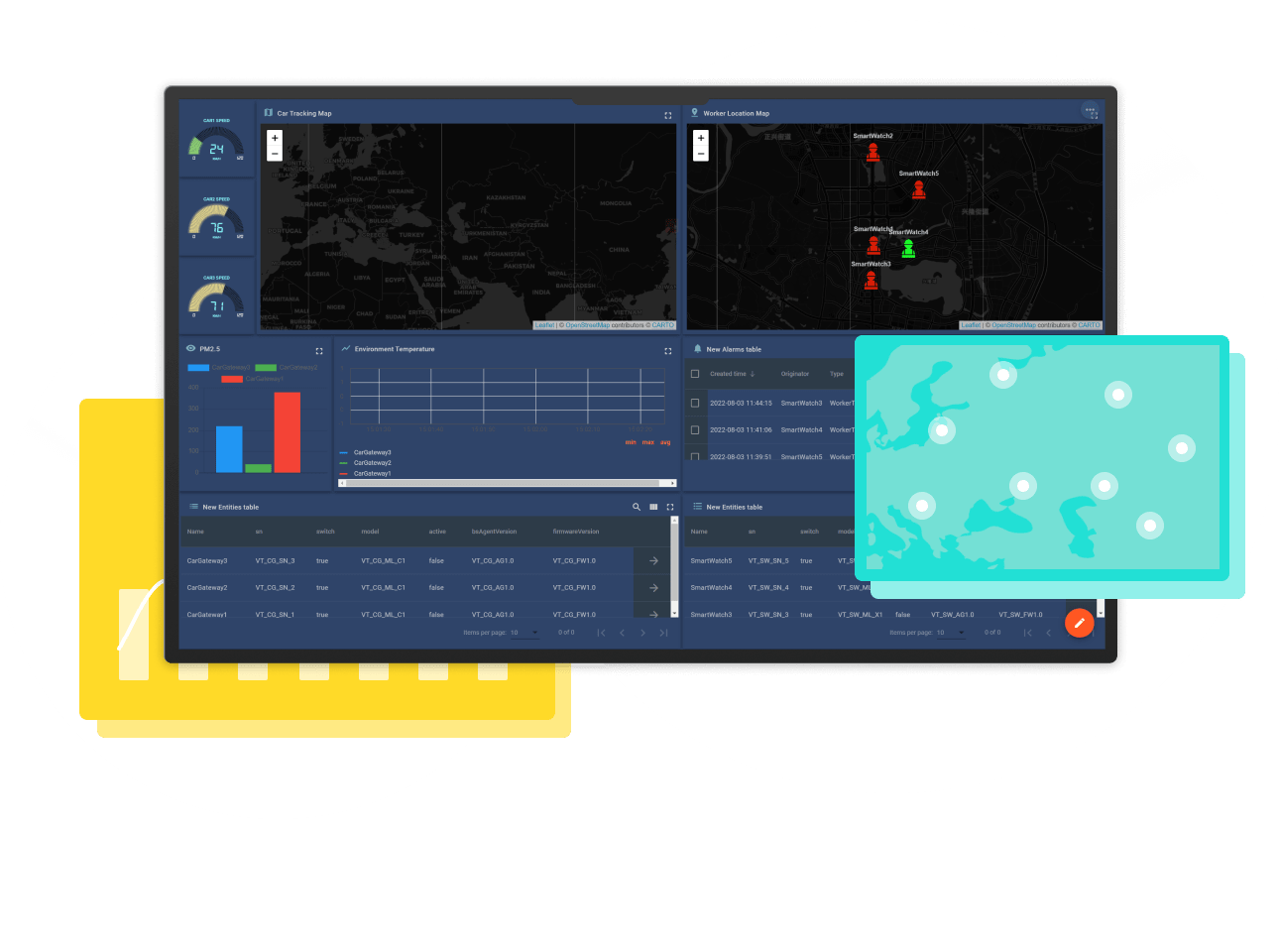 BlueSphere IIoT
BlueSphere IIoT is an emerging end-to-end, cloud-native industrial IoT platform that makes IoT "simple" and "stress-free." It provides a unified IoT architecture that extends from the edge to the cloud. Any device or industrial asset connected to BlueSphere IIoT will enable users to read and analyze the device data and start an IoT project in hours.
Agriculture
Energy
Logistics Tracking
Farming
Industrial Equipment
Smart City
Meter Data Management
People Tracking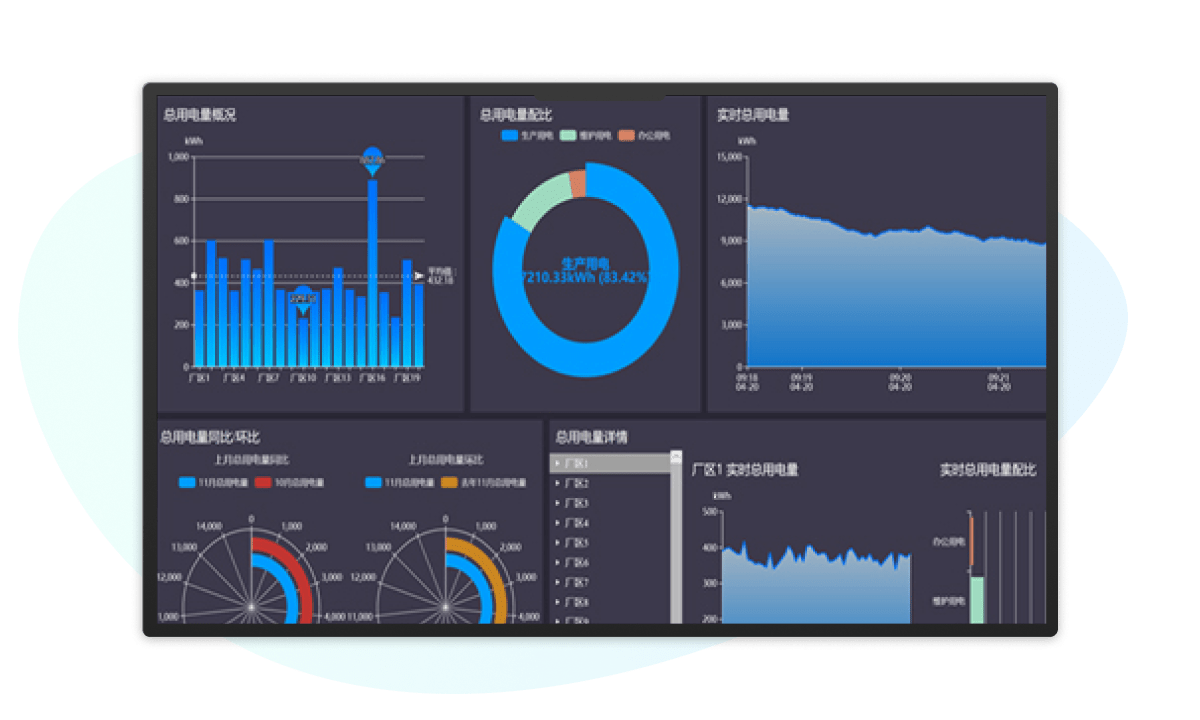 Industry-specific Solutions to Improve Operational Efficiency
Featuring data visualization and streamlined interaction, the BlueSphere IIoT, usually teamed with Vantron hardware devices, is designed to connect devices at anywhere around world for information sharing, device integration and centralized management. Typical application of the platform is seen in energy, agriculture, water conservancy, industrial scenarios, etc. to empower enterprises and allow them to focus on the core businesses.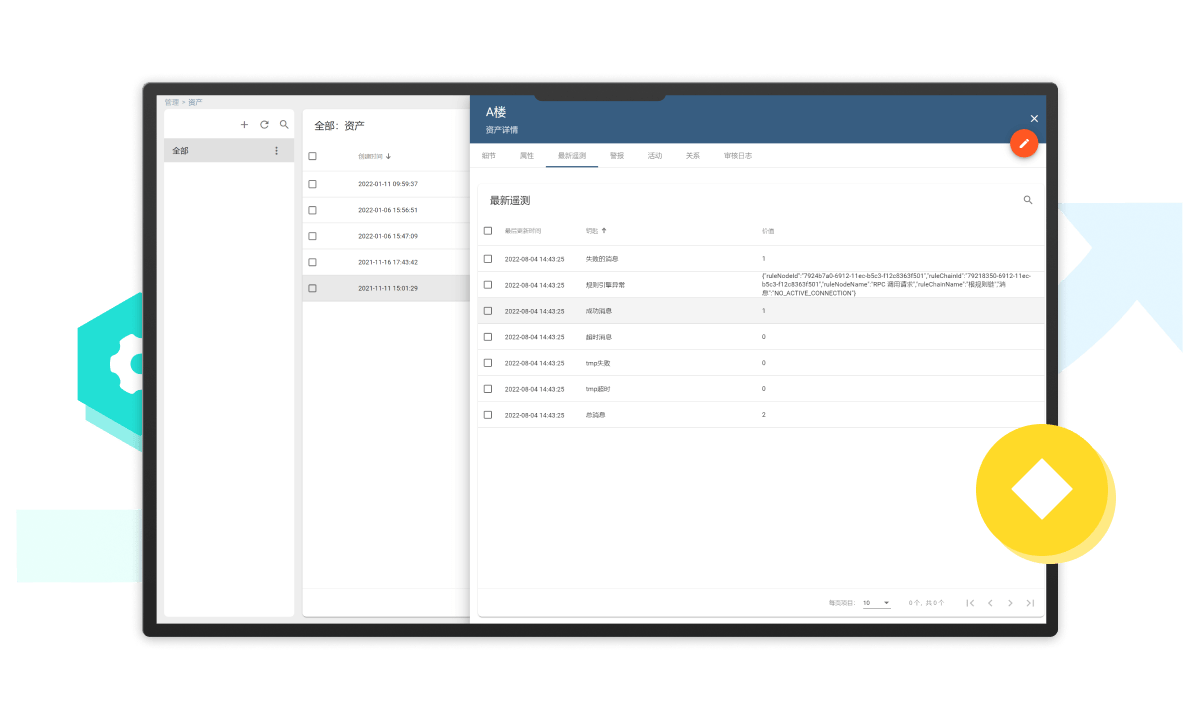 Device & Asset Deployment and Management
Configure, monitor, and control IoT entities in a secure manner using rich server-side APIs.Define relationships between devices, assets, customers or any other entities.
Vantron Solutions VS Traditional IoT Solutions
Risk
Effort
Speed
Scalability
Cost
IoT PROJECT FAILURE RATE
High
Low
75% OF IoT PROJECTS FAILURE RATE
WITH VANTRON, LESS THAN 5% PROJECT FAILURE RATE
Featured Highlights
Telemetry Data Collection
Reliable collection and storage of data, accessible via dashboards and APIs
Data Visualization
100+ out-of-the-box widgets, icons, digital/analog dashboards, maps, and more
Rule Engine
Drag-and-drop rule chain designer for almost any business process
OTA Upgrade
Active control, managed OTA updates
Security
Encrypted transmission, authentication and credential management of MQTT and HTTP(S) protocols
SQL/NoSQL
Different database options for storage of business data and telemetry data
Customization & Integration
Flexible protocol customization and transmission implementation
Asset Management
Asset enrollment and management, asset attribute setup, alarm control
Technical Features of BlueSphere IIoT
Dedicated for device management and data collection, processing, visualization in IoT solutions
Edge Computing
Enable data analysis and management at the edge where data is generated. Support on-premise deployment, traffic filtering, local alarm, OTA updates, and visualization.
Devices & Data Sources
Configure, monitor and control your IIoT entities in a secure manner using rich server-side APIs. Define the relationship between your devices, assets, customers or any other entities.
Data Visualization
Support scalable, fault-tolerant collection and storage of telemetry data. Visualize data with built-in or custom widgets or flexible dashboards. Share dashboards with customers.
Rule Engine
Define rule chains for data processing. Transform and standardize device data. Alarm on incoming telemetry events, attribute updates, device inactivity, and user actions.