Smart Farming Solutions
With the application of cloud-based data analytics and processing platforms, IoT systems, intelligent endpoint devices and so forth, the integrated smart farming and animal husbandry solutions will facilitate the construction, upgrading, and transformation of farms and pastures.
Empowering Smart Farming with Information Technology, Artificial Intelligence and Other IoT Technologies
Real-time monitoring
Reduced operating costs
Improved farming efficiency
Long-term availability
Pain Points
Crop Production
•
Smallholder farms are scattered, usually contracted to different households, thus lowering the planting efficiency.
•
Young people are reluctant to take crop production as career, resulting in lack of professional manpower and increased labor cost year by year.
•
There is spray drift and time lag in pest and disease management, causing huge losses.
Livestock Production
•
Young people are reluctant to take breeding as career, resulting in lack of professional manpower and increased labor cost year by year.
•
Real-time enclosure monitoring is counting on man.
•
It is hard to obtain accurate data on the animals whereas manual records are not reliable.
Operations Management
•
Data missing, inaccurate data recording, untimely data collection are often the case.
•
Big data analytics is in urgent need.
•
Enterprises rely on experience more than data for business analysis and management.
Intelligent Monitoring to Reshape Farming Businesses
Featuring high transmission rate and wide signal coverage, Vantron mobile communication devices offer stable and secure networks in unattended scenarios to achieve real-time off-site monitoring with reduced operation and maintenance costs. Such devices can detect and regulate the growing environment of crops in real time, prevent pests and provide timely measures to achieve yield growth and profit increase.
Precision Feeding to Improve Slaughter Rate
While the growth cycle, weight and other information of livestock are monitored, the data from the feeder sensor is collected and then analyzed to control the feeding system for precision feeding. When the feed, water, and feeding time are controlled, the feed conversion ratio will be greatly improved.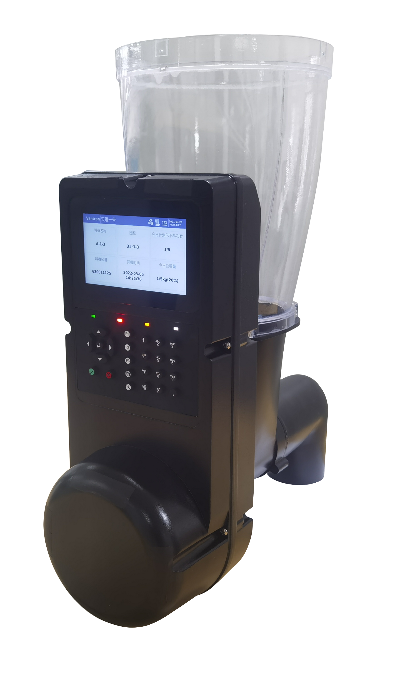 Vantron's Precision Feeding Device
Fast, secure upload of data from the feeder sensor
Receive and execute automatic feeding commands for precision feeding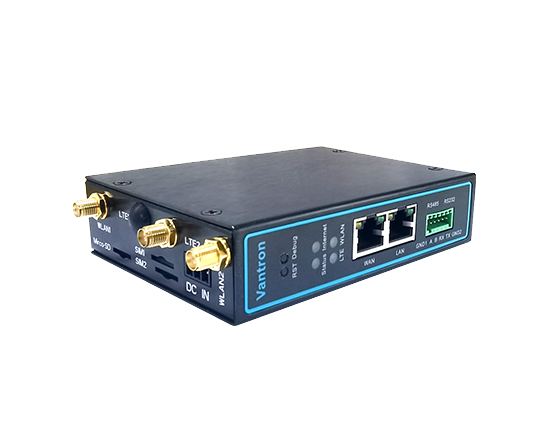 Vantron's Edge Computing Gateways
Powerful and reliable network access
Support mainstream industrial protocols, enable remote monitoring to reduce maintenance costs
Easy management and simple device deployment
High performance and stability in farming environments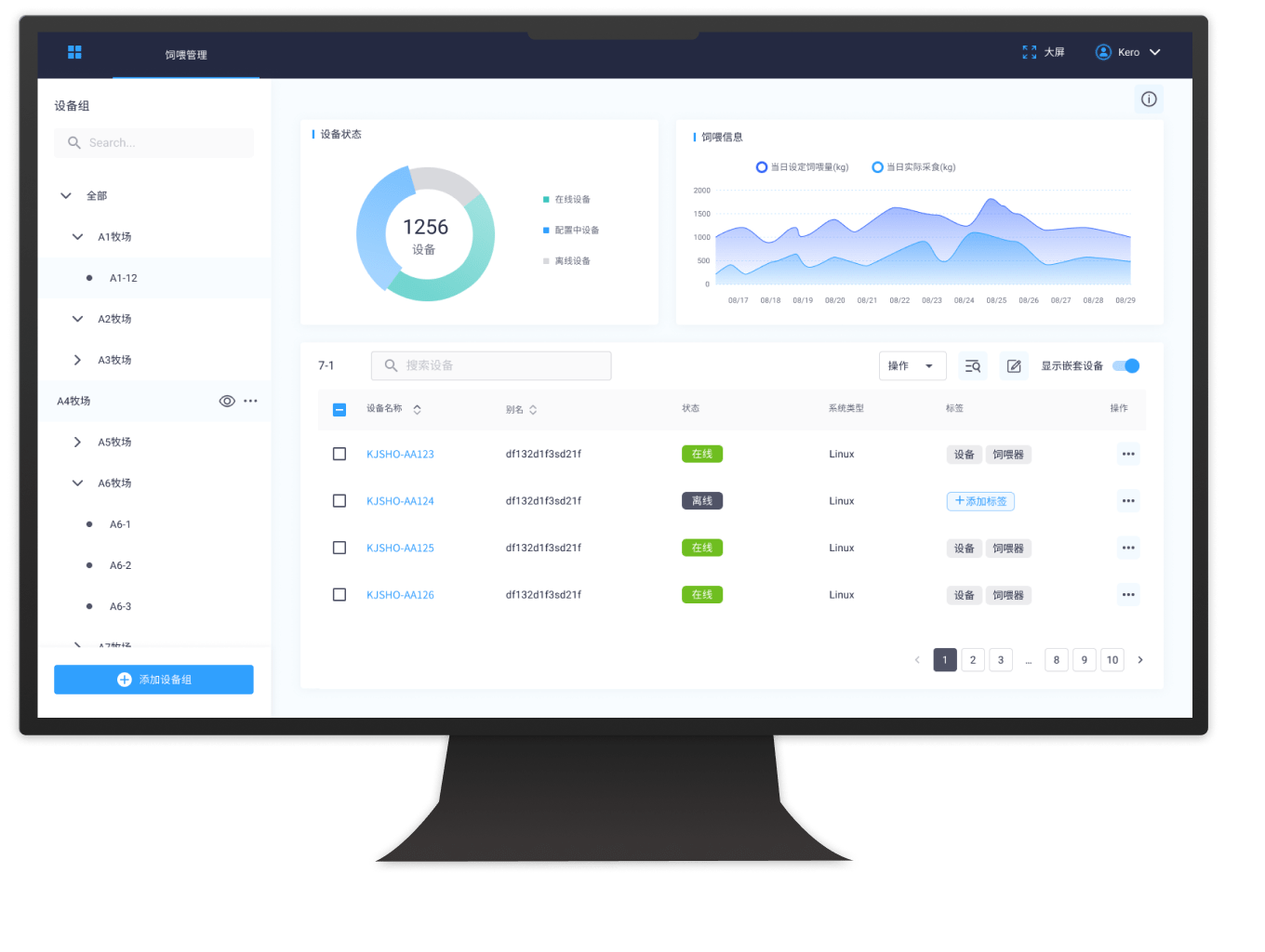 BlueSphere IIoT Monitoring & Analysis
"Cloud + terminal" solution
Centralized data management, data visualization and device status analysis
Operation status monitoring, fault diagnosis and alarm pushing
Remote control and OTA updates
Why Choose Vantron's Smart Farming Solution?
The whole process involved in livestock production is recorded for fine management and scientific decision-making to help enterprises reduce costs and improve efficiency.
The use of intelligent devices helps reduce manpower and therefore lowers the labor costs.
Infectious diseases could be effectively controlled with source isolated in a timely manner.
The use of pesticides is reduced, and therefore the costs and side effects of pesticides will be decreased.

Vantron's one-stop service addresses all complex requests.