Digital Energy Solutions
The integration of data acquisition and analytics technologies enables digital solutions to leverage the Industrial Internet of Things to analyze data in near real-time, consolidate workloads, optimize production processes, and implement predictive maintenance, and, therefore, achieving automation.
Enabling Remote Monitoring and Management of Large-Scale Sensors and Controllers in a More Reliable and Secure Manner
Lowered cost
Reduced time to market
Improved production safety & efficiency
Extended Uptime
Edge Computing Gateway Solution for Seamless Communication
A typical example in digital energy is wind power generation, where each system needs to work closely to realize efficient transformation of energy. With Vantron's embedded VantronOS and gateway solution, the converter(key to the generation) can be seamlessly connected to the main control system.
Pain Points
Our customers have something to say about industry pain points.
Most of our converters have CAN and CANopen interfaces. When the main controller also uses CAN/CANopen for communication, we can communicate with the main controller normally, but some main controllers mostly use Siemens PLC and use PROFIBUS DP or PROFINET for communication. This presents us with a difficult problem.
If use the dedicated gateways for different protocols, the cost and installation space are doubled, and there are also concerns about the quality control risks, testing and certification issues of different manufacturers, and for some stable old models used now, we are not willing to change the hardware and software.
Fans are mostly installed in wild wilderness, mountains, seaside, etc. far away from cities. The site environment is harsh. We expect the system to operate stably and reliably, because once a problem occurs, it will cause a failure or shutdown, and we will suffer huge losses.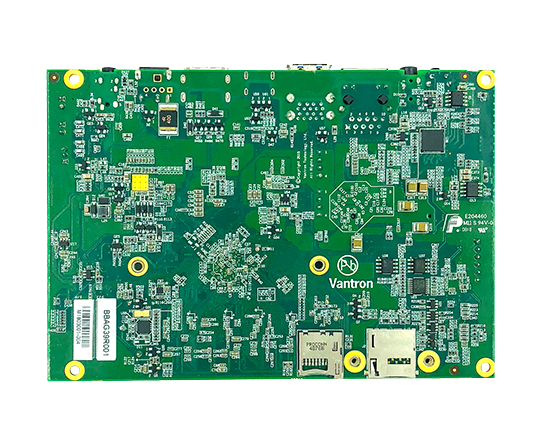 Vantron's Industrial Embedded Boards
Fast, secure and stable data upload to the master controller
Receive and execute control commands from the master controller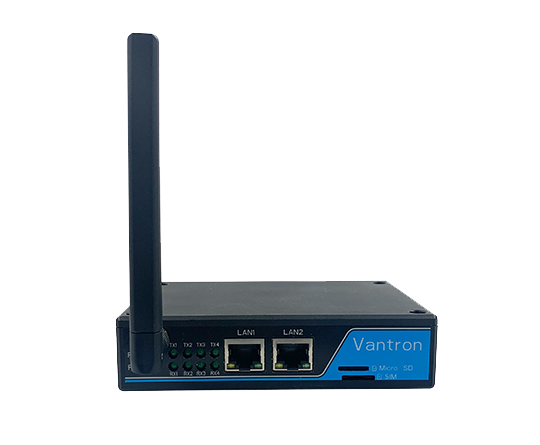 Vantron's Edge Computing Gateways
Highly reliable, uninterrupted network access
Compatible with many mainstream industrial real-time Ethernet protocols and bus protocols
Support edge computing and custom development to achieve seamless communication with the master PLC
High performance and stability in harsh environments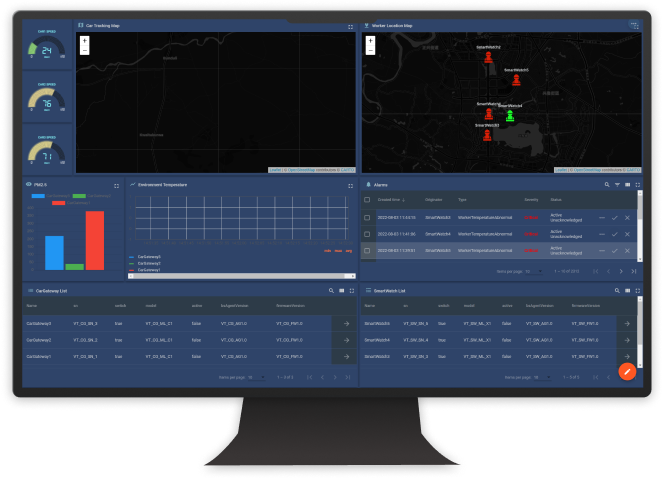 BlueSphere IIoT Monitoring & Analysis
Reliable and scalable data collection for generator sets and master controllers
Data visualization and energy efficiency analysis
Remote control and OTA updates
Operation status monitoring and alarm pushing

Vantron's one-stop service addresses all complex requests.