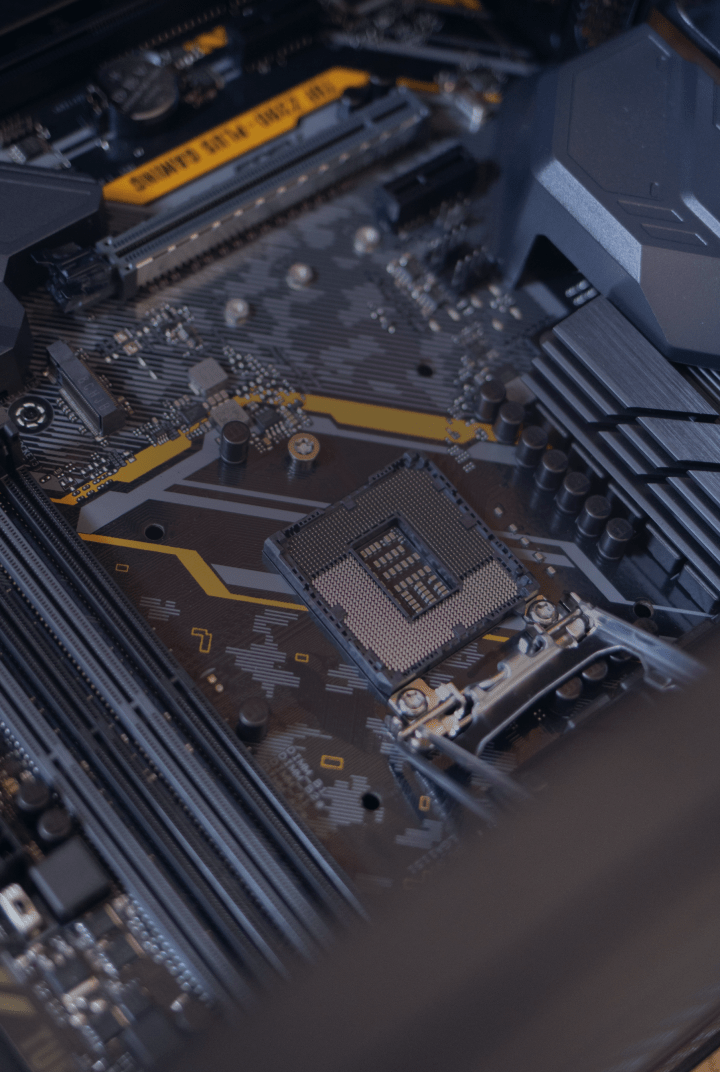 We Offer One-Stop Embedded IoT Solutions
Featured Products
Industrial Communication Device
Devices covered in this product lineup include industrial routers, edge computing gateways, industrial DTUs, and switches. Such devices help create uninterrupted communication networks for data collection and transmission.
Intelligent Display
Vantron offers a range of display products for better user experience and enhanced information display. More flexible solutions are available when they are teamed with Vantron embedded computers.
Intelligent Edge Hardware
Vantron's embedded boards feature flexible design and customizable functions for specific projects. The board-based solutions are well accepted in diversified IoT scenarios.
BlueSphere Cloud
BlueSphere cloud platforms feature PaaS solutions that strengthen information management, improve process controllability and enhance customer service by virtue of IoT technologies and cloud technologies.
Industry-specific Custom Solutions
The integration of data acquisition and analytics technologies enables digital solutions to leverage the Industrial Internet of Things to analyze data in near real-time, consolidate workloads, optimize production processes, and implement predictive maintenance, and, therefore, achieving automation.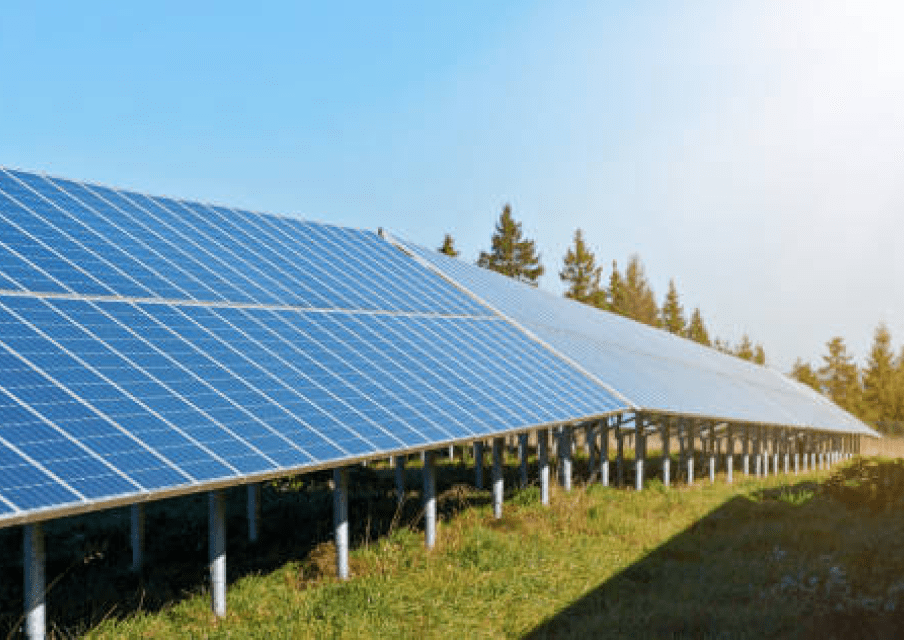 20%
Resource Input from Customers
Customers will get industry-specific use cases to facilitate their digital transformation and business growth at very low investment.
80%
Relying on Vantron IoT Infrastructure
Vantron provides customers with incredible project agility and reduced time to market relying on its integrated IoT infrastructure, a fruit of over 20 years' accumulated experience in IoT that involves cloud platforms, network access, edge nodes and devices.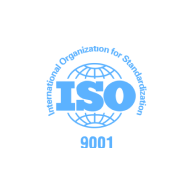 ISO9001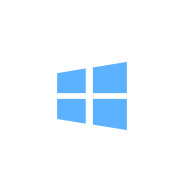 Windows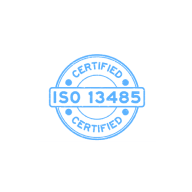 ISO13485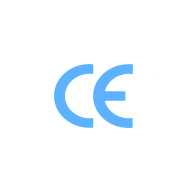 CE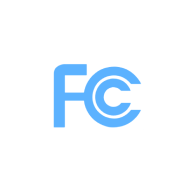 FCC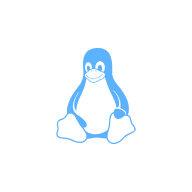 Linux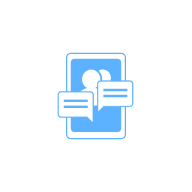 Mobile Communication Device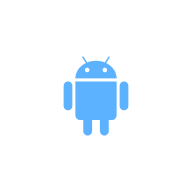 Android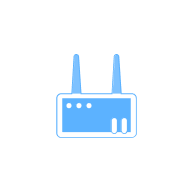 Edge Computing Gateway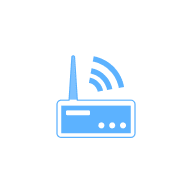 Industrial Router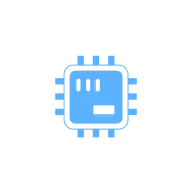 Industrial Control Unit/Motherboard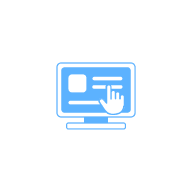 Touch Computer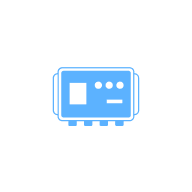 Embedded Industrial Computer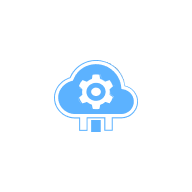 BlueSphere PaaS

Vantron's one-stop service addresses all complex requests.